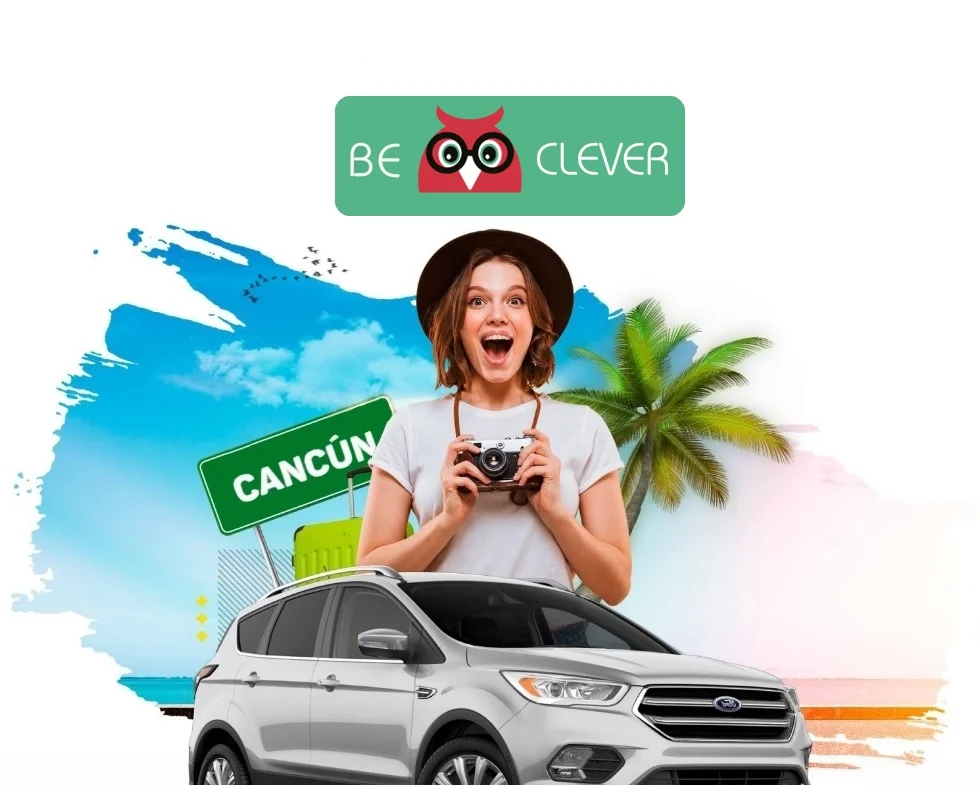 Tulum Car Rental Deals... for all budgets and needs
Our offers are designed for all budgets. You will always have an offer that suits your needs: travel time to Tulum, type of trip: family, business couples ... We think of you, to make your car rental in Tulum a memorable experience At Easy Way Rent a Car in Tulum we are a local company that we put our decades of experience to satisfy your needs. Renting a car in Tulum has never been so cheap and easy. We accompany you throughout your journey through Tulum all the time to offer you security and confidence.
Google Rating 4,5
949 Reviews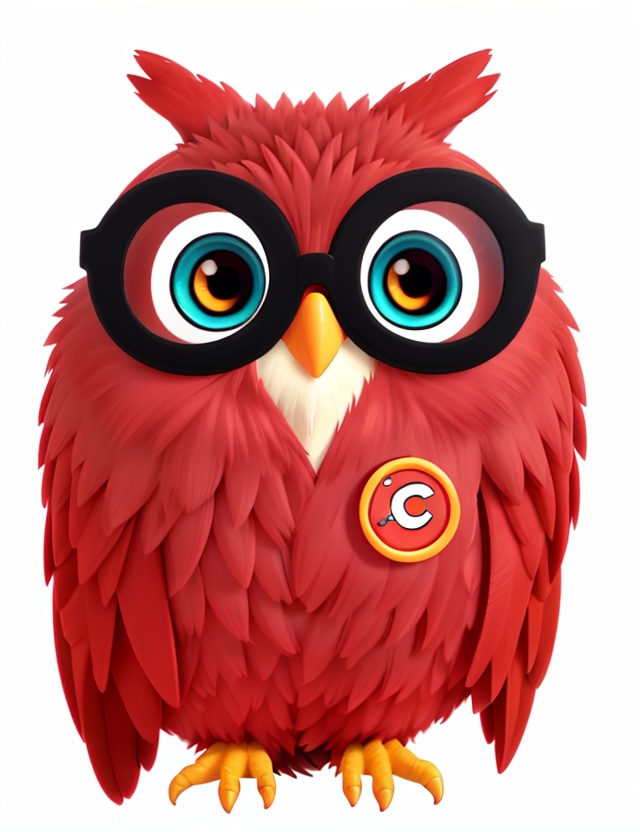 Testimonials
Trustworthy Company!

Highly recommended! Great prices. Honest. Quality vehicle. Prompt and courteous service. Make sure to go to friend's and family pickup location at the airport upon arrival. It's on the right when leaving the airport. Not the shuttle and taxi exit pick up location. They dropped us off in our car to the airport when leaving. Quick and EZ!

Aaron Williamson
Excellent Service!

Easy Way Rent a Car is the best place to rent a car in Cancun. We booked our car through the website in Sept 2020 for 4 days. The price was way less than the other rental companies. We highly recommend this place because they provide an excellent customer service, there is no hidden fees and no scams at all. I will happily rent a car again in this place.

Sarah
This is the Easy Way to rent a car!

If you're looking for a rental car company in Cancun look no further than easy way. My boyfriend and I rented a car here for a week and they were friendly and kind. No problem picking up our car and no problem dropping off our car. They didn't try to scam us or give us any hidden fees at the end. We'd definitely rent from them again next time we're in Cancun.

Michael, Apple
Best Prices!

Me encantó el servicio que Easyway ofrece por que te rentan autos nuevos a un precio que no esperaba además los chicos de la agencia son muy amables y te brindan siempre información turística por si no sabes a donde ir o que lugares visitar, además cuando devolvimos el auto el retorno al aeropuerto fue sin costo extra... defininitivamente rentaremos de nuevo con EASYWAY.

Alejandra
The best choice!!!

Alquilar el coche con Easy Way era lo mejor que nos ha pasado! No te roban, son sinceros y te ayudan con lo que necesitas. They are truly great people and you can count on them! Si vuelvo a Cancún, siempre alquilaré el coche solamente con ellos!! Puedo recomendarlos 100% 😍😍😍❤️❤️❤️❤️ Muchas gracias por su servicio excelente y por su ayuda!!! Son los mejores!!

Nela Janusová
Great Customer Care!

El coche muy bien, compacto economico. La gasolinera nos dio problemas, y aunque el indicador de combustible quedó un poquito por debajo de como nos lo entregaron, la persona que recibió el coche fue muy comprensiva y no nos hizo ningun cargo ni volver a echar. Todo un detalle ya que ibamos justos de tiempo. Ese trato me da confianza para recomendar la empresa.

Alejandro Berrocal
No Hidden Charges!

Renté un carro en easyway hace 3 años (2016), después de leer y leer en tripadvisor y otros blogs de viajes me decidí por easy way... en esa época no tenia tantos reviews en Google.No hubo cobros extraños o injustificados en la tarjeta de credito (algo que asusta mucho con esas rentadoras en Cancún

Michael
Excellent Service!

Súper sencillo arrendar con ellos, rápidos con el trámite del contrato y muy baratos, pero sobre todo MUY HONESTOS. Mi hija olvidó su celular en el carro y nos dimos cuenta en el aeropuerto, se llamó a la oficina y la respuesta fué inmediata, nos llevaron el equipo a la sala de abordaje. ¡Qué gusto que cuenten con personal tan honesto! ¡Volveremos mil veces con ellos!

Thomas Johnson
Call us for further information. Easy Way customer care is here to help you anytime.
Call Us Now (Free USA & Canada)
+1 877 640 3279
Call